Accura Health Care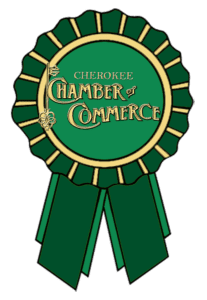 Country Side Estates in Cherokee, IA provides professional and top-quality care services for the elderly. We also offer physical, occupational, and speech therapy. We look forward to exceeding your expectations.
AgCom Insurance Agency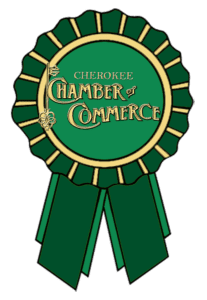 AgCom Insurance Agency is committed to providing Service Above the Rest to Cherokee, Holstein, and the surrounding communities.  We are an independent insurance agency, meaning we represent over 50 carriers and can insure almost anything. We shop for you!
AgState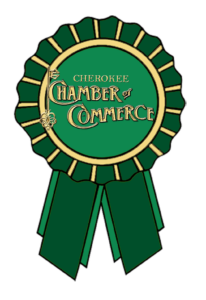 Our goal is to help producers prosper at AgState.  Offering agronomy, feed, grain, and energy services, AgState can provide assistance to all farmers in the area.  We are dedicated in creating the best possible outcome for our farmers!
Alliant Energy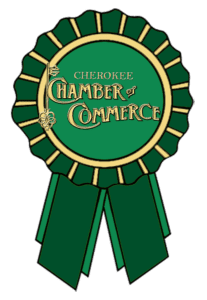 At Alliant Energy we offer gas energy services to Cherokee.  With community as an importance to us, we try to offer the best and most direct servicing possible.
Alyssa A. Herbold, PLC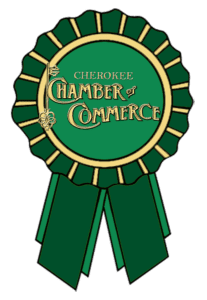 Law firm focusing on agricultural law, estates and probate, estate planning, family law, mediation, municipal law, real estate, and tax preparation.
American Natural Processors
American Natural Processors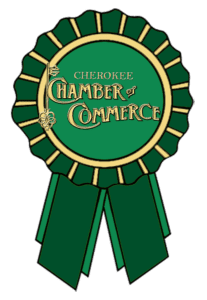 We are a leader in providing innovative organic processing of oils, flour and meal. We process soybeans, canola, sunflower, safflower and flax seeds while supplying our customers with unsurpassed quality, satisfaction and expertise.
Anderson Professional Services
Anderson Professional Services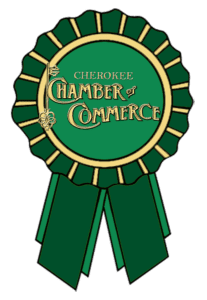 APS provides honest, affordable and timely services which include:
*Individual & Business income tax preparation
*Tax planning services
*Monthly bookkeeping
*Payroll services & filings
*QuickBooks set up, training & support
*Financial statements
APS has grown by over 50% since 2009. We credit our growth to our happy clients who refer their friends & family.
Feel free to give us a call or stop by so we can prove to you why we deserve your business!
Aventure Staffing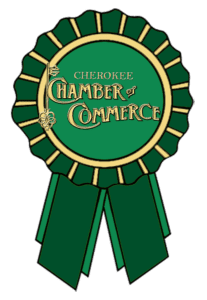 Aventure Staffing specializes in Industrial, Office, Healthcare and Professional placement. For over 35 years, our goal has been to connect job seekers with employers and positively impact the communities we serve.  Because of our huge database of quality candidates and our extensive screening process, our business clients say we send more qualified candidates than any other staffing agency.
Begin your job or talent search today.