Hahn Roofing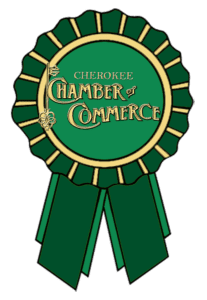 Roofing Sales and Installation. All types of roofing installed to Manufactures specifications
Heart & Sole Dance & Performing Art Studio
Heart & Sole Dance & Performing Art Studio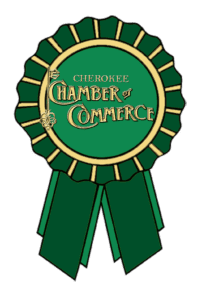 Technique is #1 at Heart & Sole along with a few giggles! The mood is upbeat and we believe that every lesson should have some variety. Stop in sometime!
High Country Auto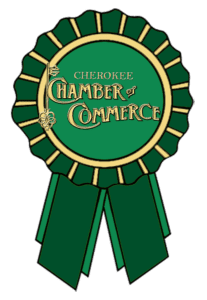 24 hr emergency towing and recovery. Auto repair, glass installation, used auto and pickup parts . Buying scrap metal and iron.
Hinkhouse Hearing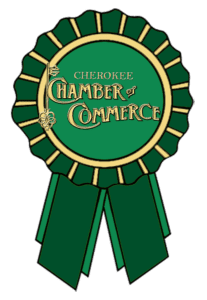 The Right Solution, The Right Hearing, At the Right Place… Hinkhouse Hearing!
Let us help you with your hearing. We can assist with ANY hearing loss!
Holzhauer Motors, LTD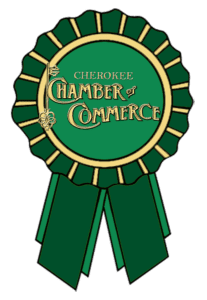 Why do Iowa drivers love to visit us? It could be the exceptional deals we offer on our new inventory; it could be the great selection of used vehicles for sale; or it could be our friendly staff of sales advisors, who are on-hand to help you compare vehicles, explore your financing options, and take advantage of great deals.
But why not all of the above? At Holzhauer Motors Ltd., we take the full-service experience to a whole new level–and that goes beyond just shopping for a new or used vehicle. Our on-site auto service center is conveniently located near Le Mars, Spencer and Storm Lake to provide expert maintenance and car repairs for all makes and models. Whether you need a simple oil change, a quick tire rotation, a multi-point inspection, a seasonal tire change, or a professional look at your transmission, our team is here to help. Need parts or accessories for your vehicle? Visit the parts department in Cherokee for everything that you need to maintain, personalize, or customize your ride!
Home Anthology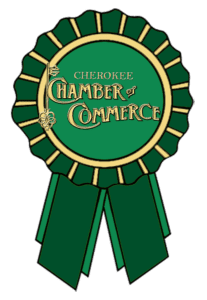 You will find a wonderful assortment of items for the home… decor, towels, sheets, kitchen and bath items selected with you in mind. We look forward to seeing you.
Hopkins Insurance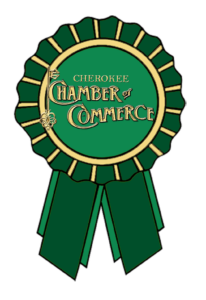 At Hopkins Insurance, we strive to be professional leaders who are forward-thinking and using state of the art insurance protection and technology. We communicate with our customers promptly and regularly with clear, thorough, and accurate coverage information so that they may make the best choices possible.