KCAU Channel 9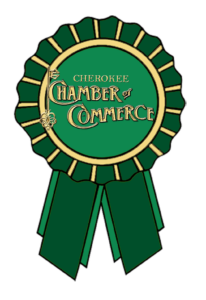 KCAU-TV was the first television station in Sioux City, back in 1953. Since then, KCAU has been dedicated to Siouxland and the surrounding area.
KCHE Radio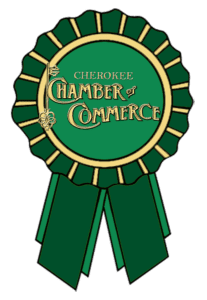 KCHE is a local radio station on the dial FM 92.1 & AM 1440. They broadcast local events & activities 24 hours a day, covering area sports, news, weather and information important to the daily needs of their listeners.
Kennedy Chriopractic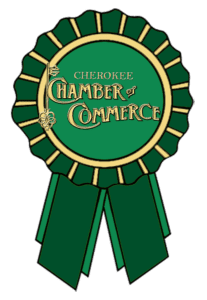 Chiropractic – 118 combined years of clinical experience, Pediatric to Geriatric. Also work comp, and sport
Keva Boutique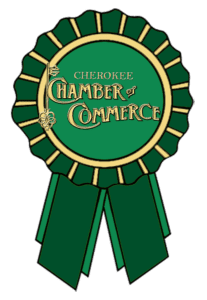 Keva boutique is located in the heart of downtown Cherokee, owned and operated by Aubrey Harkins.  Our goal at Keva Boutique is to make each and every person feel confident and beautiful. Here at Keva we strive to have great quality clothing at an affordable cost.
Knights of Columbus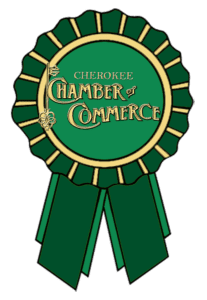 Promoting unity, charity, fraternity, and patriotism under the guidance of its own Charter.