Filter: All  |  Chamber Member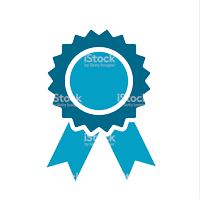 | Non Chamber Member
Alliant Energy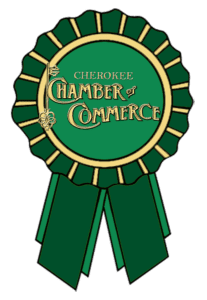 At Alliant Energy we offer gas energy services to Cherokee.  With community as an importance to us, we try to offer the best and most direct servicing possible.
Iowa Lakes Electric Cooperative
Iowa Lakes Electric Cooperative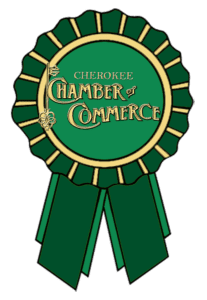 Iowa Lakes Electric cooperative provides reliable, competitively priced energy and other valuable services to benefit our members, our customers and the communities we serve
Mediacom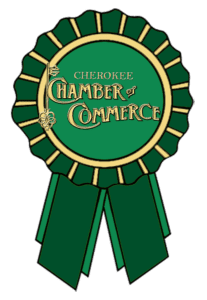 Mediacom Communications Corporation is the 5th largest cable operator in the United States and the leading gigabit broadband provider to smaller markets primarily in the Midwest and Southeast. Through its fiber-rich network, Mediacom provides high-speed data, video and phone services to nearly 1.4 million households and businesses across 22 states. The company delivers scalable broadband solutions to commercial and public-sector customers of all sizes through Mediacom Business, and sells advertising and production services under the OnMedia brand. More information about Mediacom is available at mediacomcable.com.