We have many great places to hold an event in Cherokee, Iowa!
Are you looking for a place that will host enough people for a wedding reception? Planning an upcoming reunion? Organizing a business meeting? 
Check out what we have to offer. Whether you're looking for a space to accommodate 5 or 500, this listing of meeting facilities will assist you in booking just the right place.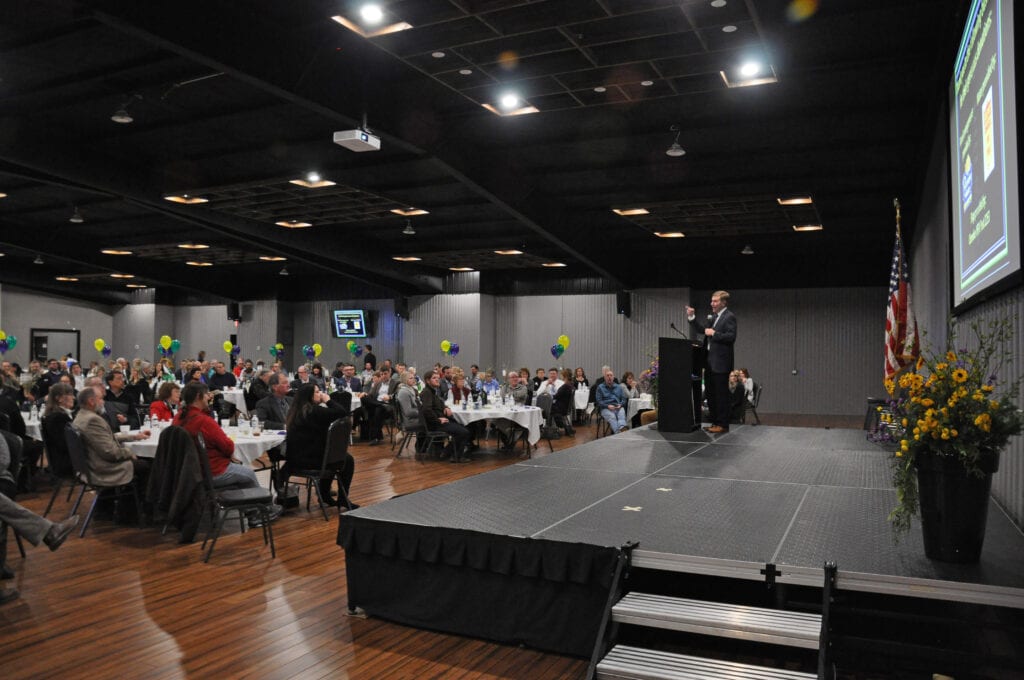 Cherokee Golf Course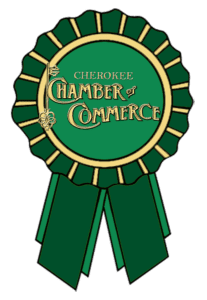 9 Hole Golf Course – challenging terrain. Home of the annual Sioux Valley Match Play Tournament. Club house with beverages and snacks, golf tees, gloves and caps.
Grainery Lodge, The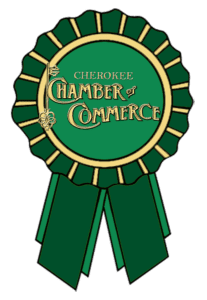 The Grainery, a piece of the past into the future. Host your family reunions at The Grainery and it will bring you and your relatives closer than ever. It's a picture perfect setting for romantic weddings and receptions.
Little Sioux Event Center LLC
Little Sioux Event Center LLC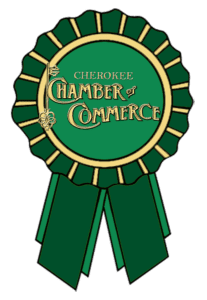 Beautiful venue for weddings, birthday parties, graduations, class reunions, auctions, organization shows, etc.