R J Thomas Mfg. Co. Inc.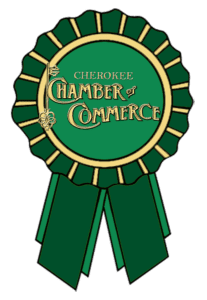 R.J. Thomas Mfg. Co. Inc. designs and manufactures the Pilot Rock brand of park, street and camp site products. The Pilot Rock product line includes: park benches, picnic tables, trash and recycling receptacles, bear proof receptacles and food lockers, utility tables, wayfinding signage, bike racks, charcoal grills and campfire rings.  With our Pilot Rock Signs division we can also provide custom vehicle and store front signage, banners, decals, promotional items and more.  Made in the USA since 1959.
Rasmus Realty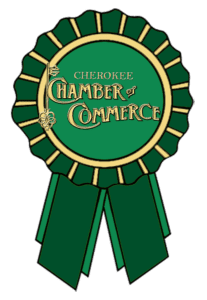 We are a real estate company and do some auctioneering. We offer property in the following categories, residential, commercial, and farmland. We provide our customers and clients with information on obtaining financing, the ins and outs of buying or selling
Rider Family Dentistry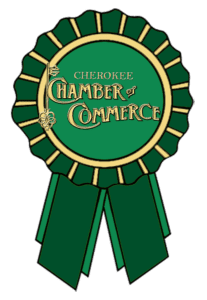 Rider Family Dental is committed to provide high quality dental care to you and your family. Rider Family Dental provides general dentistry, preventative and cosmetic care to our patients. Please stop by and visit us! We are looking forward to serving you.
Ridgeview Village Apartments
Ridgeview Village Apartments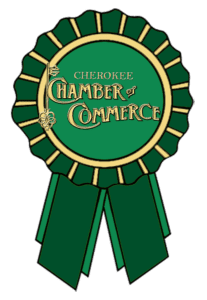 One & Two Bedroom apartments for the seniors and/or disabled individual
Rosecrance Jackson Centers
Rosecrance Jackson Centers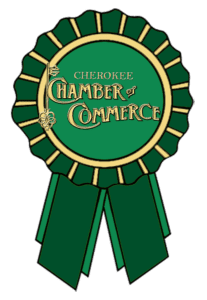 At Rosecrance Jackson Centers, we provide adolescents and adults with individualized addiction treatment that prepares them and their families for life in recovery. Each client is cared for by a team of specialists who have committed their careers to addressing substance use and related disorders.
The treatment programs at Rosecrance Jackson Centers are grounded in the 12-Step principles and focus on helping adolescents and adults develop essential tools and build positive, healthy relationships.
Treatment highlights:
l Evidence-based therapy techniques
l Individualized treatment planning
l Matrix treatment programming
l Trauma-informed care
l COVID-19 Safety Protocols
Services offered at the Cherokee location:
l Substance abuse evaluations
l DUI/OWI evaluations and classes
l Adult and adolescent treatment services
l Extended outpatient program (EOP)
l Telehealth Groups
l Problem Gambling Treatment
l Prevention services
l Ongoing assessment and referral for mental health, medical services,
and appropriate community services as needed
l Facilitation of residential services for clients needing inpatient treatment