Mediacom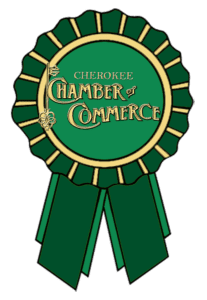 Mediacom Communications Corporation is the 5th largest cable operator in the United States and the leading gigabit broadband provider to smaller markets primarily in the Midwest and Southeast. Through its fiber-rich network, Mediacom provides high-speed data, video and phone services to nearly 1.4 million households and businesses across 22 states. The company delivers scalable broadband solutions to commercial and public-sector customers of all sizes through Mediacom Business, and sells advertising and production services under the OnMedia brand. More information about Mediacom is available at mediacomcable.com.
Memorial Presbyterian Church
Memorial Presbyterian Church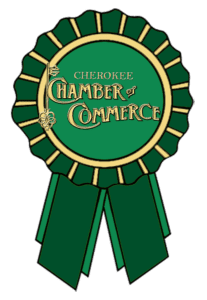 Worship with us at 9:30 AM on Sunday morning.
Mid-Sioux Opportunity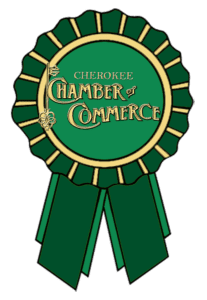 Service Organization providing; Head Start, Early Head Start, WIC, Maternal/Child health, Energy assistance, Weatherization and other services.
Mud On Main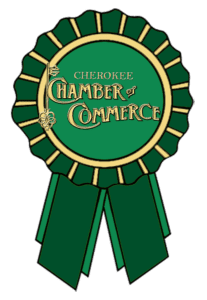 Mud on Main is a coffee shop and roastery in downtown Cherokee, Iowa. We offer specialty drinks, breakfast, baked goods, and lunch!