While you are in town, be sure to save some time for shopping. The Cherokee retail community boasts many niche stores and boutiques. The Cherokee Commerical Historic District was listed in the National Register of Historic Places on August 24, 2005. 
When you shop in Cherokee, you keep dollars in our community supporting families, employees, business owners and benefiting local schools and community projects. We encourage you to support the small businesses that support our community.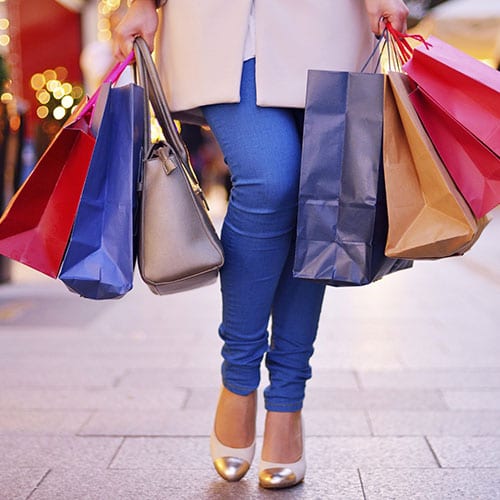 Carey's Furniture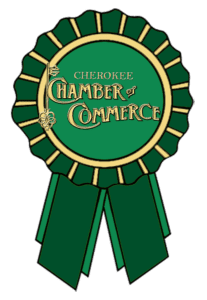 Carey's Furniture is northwest Iowa's largest retailer of quality furniture, mattresses, and floor coverings.
We started Carey's Furniture as a home interior store over 30 years ago. We are still family owned and proud to be a part of the community. With a complete line
of brand name furniture, bedding and flooring, Carey's is committed to bringing you the latest designs, the best quality and a selection you will not find anywhere else in Northwest Iowa.

Our showroom is vested in 19th century buildings on four different floors. This creates a unique shopping experience and showcases a wide selection of furniture, mattresses and floor coverings. We recently finished construction on our new warehouse located adjacent to our showroom. Having the warehouse has increased our efficiency and reduced our costs. We have transferred these savings to you by lowering our prices.

At Carey's Furniture, we are dedicated to providing affordable furniture, bedding and flooring with outstanding customer service.
Creative Services/Grin & Wear It
Creative Services/Grin & Wear It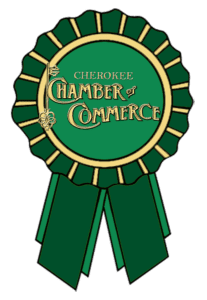 Clothing, Shoes, and Athletic gear. Infant through adult. Youth leagues through high school, college, and pros. Football, track, volleyball, wrestling, cross country, basketball. Brand names like Nike, Mizuno, adidas, Reebok, Brute, Phiten, Shock Doctor.