While you are in town, be sure to save some time for shopping. The Cherokee retail community boasts many niche stores and boutiques. The Cherokee Commerical Historic District was listed in the National Register of Historic Places on August 24, 2005. 
When you shop in Cherokee, you keep dollars in our community supporting families, employees, business owners and benefiting local schools and community projects. We encourage you to support the small businesses that support our community.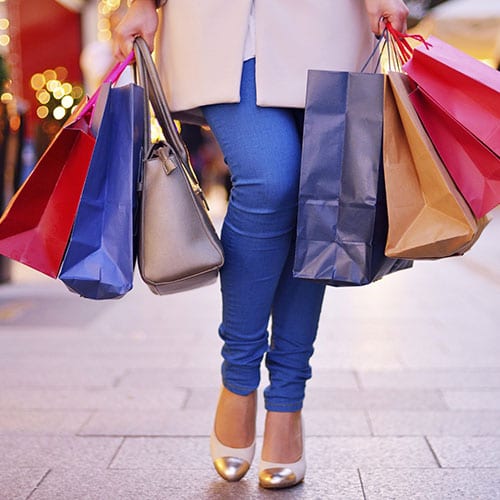 New Leaf Used Furniture & Home Decor
New Leaf Used Furniture & Home Decor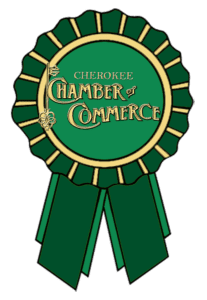 Shop for used furniture and Home Decor items at New Leaf. All proceeds go toward CAASA. All items are donated. Donations are tax deductible.
Noggin Water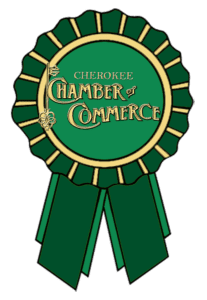 Discover Noggin Water.  Where great water is our passion!  A one-of-a-kind, retail water store, located on Main East Street downtown Cherokee.