CAASA – Centers Against Abuse & Sexual Assault
CAASA – Centers Against Abuse & Sexual Assault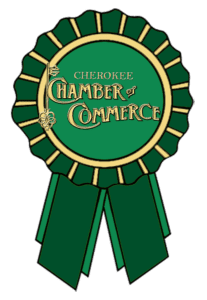 CAASA is a non-profit organization that provides free and confidential services to victims of sexual assault. We provide counseling, legal and medical advocacy, financial assistance and transportation  for victims. Our 24/7 crisis line number is: 1-877-362-4612.
CAEDC – Cherokee Area Economic Development Corporation
CAEDC – Cherokee Area Economic Development Corporation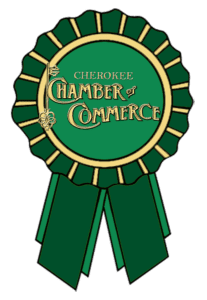 CAEDC stands for Cherokee Area Economic Development Corporation. CAEDC is a non-profit corporation whose mission is to retain and attract business, agriculture and residents toCherokee County. CAEDC works throughout Cherokee County including the cities of Aurelia, Cherokee, Cleghorn, Larrabee, Marcus, Meriden, Quimby and Washta as well as the unincorporated areas of the county. Our funding comes from contributions from the city and county governments, all of the area banks, area businesses and individuals.
CAEDC works closely with individuals as they begin the process of realizing their dream to open a new business. That process starts with the dream and a skill. But, there is a whole lot more to opening and operating a business and we are here to help. We are also a resource for ongoing businesses whether they have "hit a bump in the road," want to expand or are looking for ways to be more effective and efficient. We also actively seek out businesses that are looking to relocate. We regularly respond to Requests for Proposals attempting to attract new businesses to our area. Obviously, we don't always succeed in attracting those businesses despite the amount of time and effort that goes into preparing those proposals. In addition, we maintain a revolving loan fund designed to help businesses finance their needs. These funds are not meant to replace or compete with lending from area banks, but rather to supplement them.
Cherokee County Veterans Affairs
Cherokee County Veterans Affairs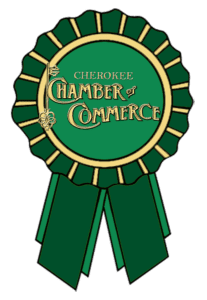 The Veterans Affairs Commission provides assistance to Cherokee County veterans who were discharged under honorable conditions and/or their family members. They help Veterans with VA Medical and disabilities caused in the military.
Cherokee Soil & Water Conservation District
Cherokee Soil & Water Conservation District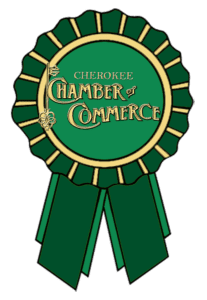 Members of the Cherokee County Soil and Water Conservation District include Brian Mugge, Cleghorn; Scott Osborn (Assistant Commissioner), Cherokee;  Russell Winterhof, Aurelia; Gary Otto, Cherokee; Ramona Nitz, Cherokee; Tom Bindner, Marcus; and Linda Bindner (Assistant Commissioner), Marcus.  Not pictured are Nathan Anderson (Assistant Commissioner); and Pam Pierce, Cherokee.
Cherokee Tumbling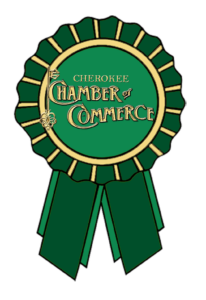 We offer girl and boy classes in Pre-School Gymnastics, Power Tumbling, Single Mini, Competition Team, Cheer-Tumbling, Open Gym, and more!
Cruz Electric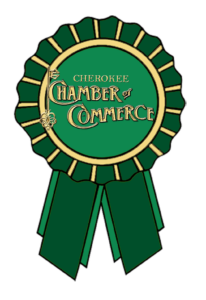 Call Cruz Electric for residential, commercial, agricultural, and communication electrical needs!  712-299-7004!