Beck Engineering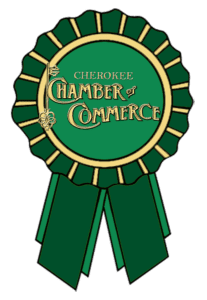 Beck Engineering, Inc. provides professional design services for both the private and public sectors. By providing an array of services, Beck Engineering is able to deliver successful design, project management, and construction services.
Beck Engineering was created in 2001 by President Brad M. Beck. The firm has established an exceptional reputation in the Iowa Great Lakes and surrounding region by providing civil engineering and land surveying services.
Blaine's Culligan & Sundance Spas
Blaine's Culligan & Sundance Spas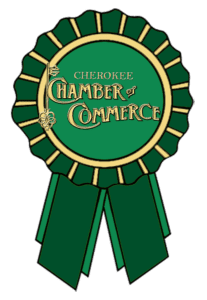 Culligan, water conditioning and drinking and Sundance Spas
Boothby Funeral Home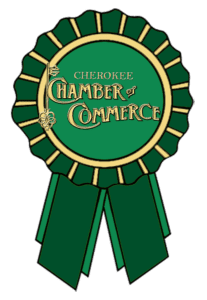 Established in 1927, we provide all types of services-traditional, memorial, & cremation. We sell monuments & markers. We also sell insurance and other funeral prearrangement plans.