Filter: All  |  Chamber Member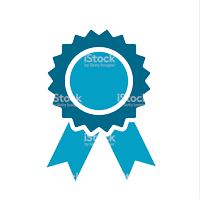 | Non Chamber Member
Chronicle Times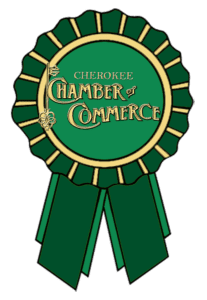 Cherokee newspaper that offers news, sports, opinions, weather, and more!
KCHE Radio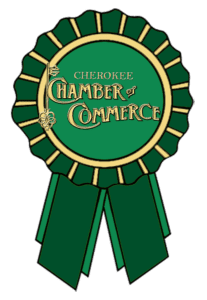 KCHE is a local radio station on the dial FM 92.1 & AM 1440. They broadcast local events & activities 24 hours a day, covering area sports, news, weather and information important to the daily needs of their listeners.
Mediacom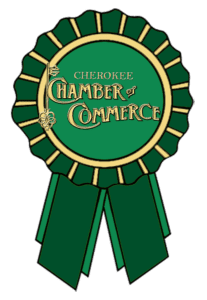 Mediacom Communications Corporation is the 5th largest cable operator in the United States and the leading gigabit broadband provider to smaller markets primarily in the Midwest and Southeast. Through its fiber-rich network, Mediacom provides high-speed data, video and phone services to nearly 1.4 million households and businesses across 22 states. The company delivers scalable broadband solutions to commercial and public-sector customers of all sizes through Mediacom Business, and sells advertising and production services under the OnMedia brand. More information about Mediacom is available at mediacomcable.com.
Northwest Communications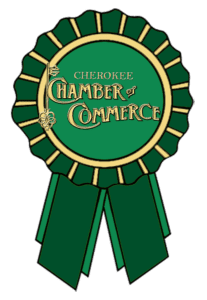 High Speed Internet, Managed IT Services, Microsoft Partner, Network Security, Business Telephone Systems, Cloud Workspace Services, Surveillance Solutions systems, and Website Hosting & Design
Storm Lake Radio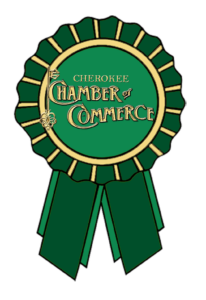 Storm Lake Radio is much more than just what you hear on the air. Storm Lake Radio is about local content via multiple avenues of content delivery. http://www.StormLakeRadio.com offers local news and sports stories that are updated Monday-Saturday. Get the full story along with photos or videos free of charge. When the weather turns bad and your concerned about school announcements turn to http://www.stormlakeradio.com. Announcements are continually updated as they roll in. http://www.stormlakeradio.com is now easier to navigate on your smartphone as well.
Wireless World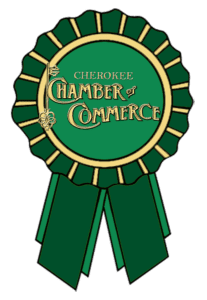 Effective on 3/1/18, Store Hours at Wireless World in Cherokee are:
Monday – Wednesday – 10 AM – 7 PM
Thursday – 10 AM – 8 PM
Friday – 10 AM – 7 PM
Saturday – 9 AM – 5 PM
Sunday – Closed