Regardless of the season, there is always something happening in Cherokee. Annual events such as the Cherokee PRCA Rodeo, Cherokee County Fair and Kee Live Music Festival offer fun for the whole family to enjoy. The Cherokee Community Theater and Cherokee Symphony offer cultural experiences unlike anything you'll find in other communities our size. Be sure to check out our events calendar for a complete list of events happening in the Cherokee Community.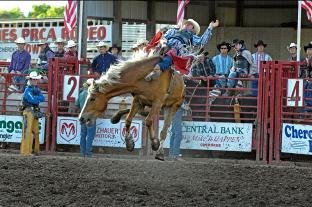 Thousands of rodeo enthusiasts travel to the Cherokee county Fairgrounds every summer for the Cherokee Chamber PRCA Rodeo. This annual event takes place the weekend after Memorial Day. Local business, Barnes PRCA Rodeo, is the largest contractor for rodeo livestock in the area and has been involved with rodeo for over 50 years. In addition to 3 nights of quality rodeo entertainment, take in kid's activities, western vendors, Rodeo Queens, a Western BBQ at the Depot, and a large parade through Cherokee. 
Phone: 712-225-6414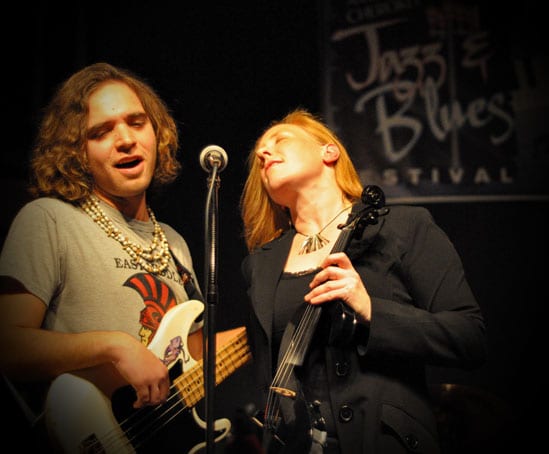 The Kee Live Music Festival was created with the idea of bringing live music to Cherokee area during the cold Iowa winter. The event was formerly known as the Cherokee Jazz and Blues Festival, but evolved to include many genres of music – Hence the name change. The event consists of Pub Crawls, Jam Sessions, and Music Clinics. The Festival takes place each year in January. 
Phone: (712) 225-6414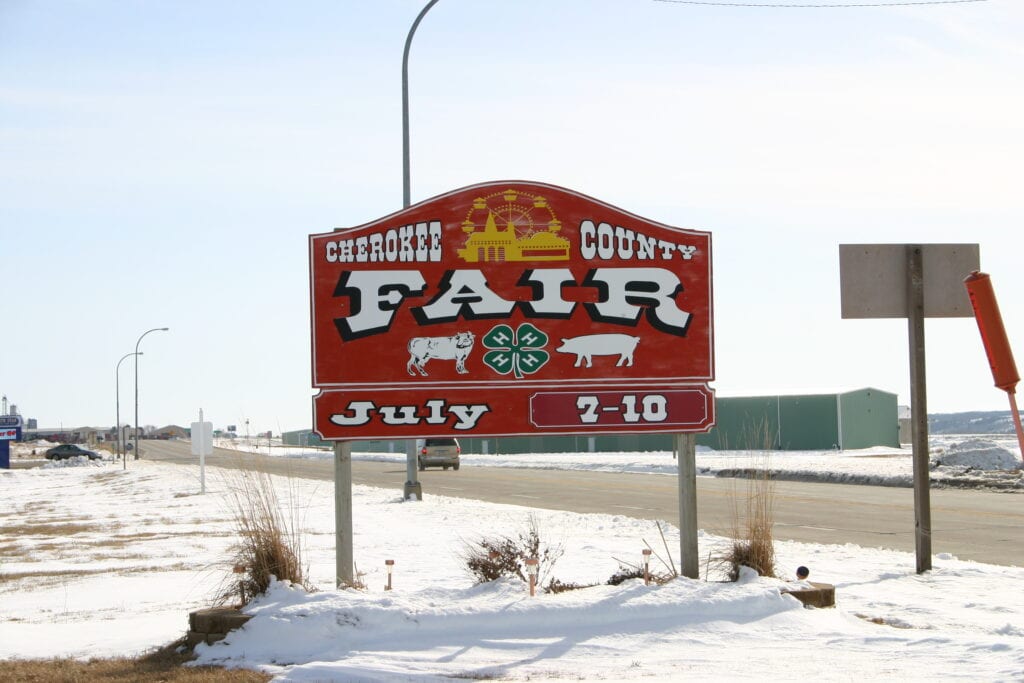 The Cherokee County Fair is held every year in July and showcases the talents of the youth of our community. Check out the great exhibits, competitions, livestock, food, carnival, and entertainment. The fair highlights the heritage of our community, it ties to agriculture, industry, and businesses that are the back bone of the community.
Address: PO Box 53, 200 Linden Street
Cherokee, Iowa
Phone: (712) 225-5843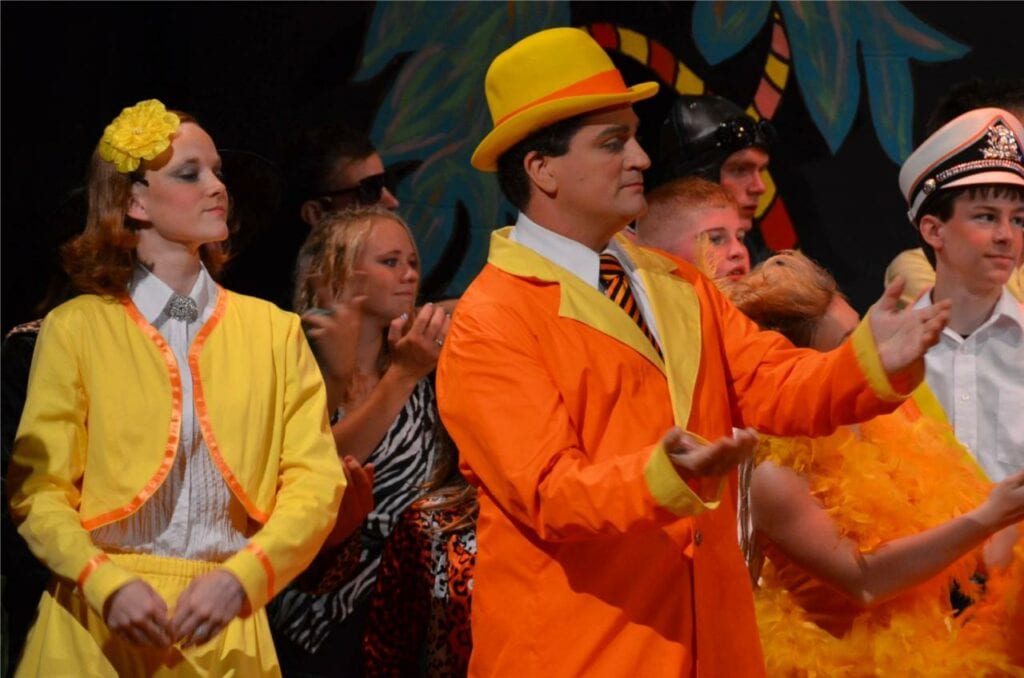 CHEROKEE COMMUNITY THEATER
For over 50 years, the Cherokee Community Theater has entertained, enriched, and inspired the Cherokee Community.
Address: 530 W Bluff St
Cherokee, Iowa
Phone: (712) 225-4440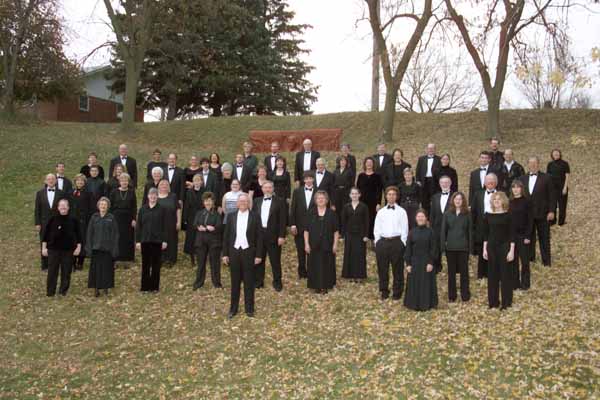 The symphony was founded in 1956 and is under the direction of Ted Hallberg. This 60-member orchestra has been referred to as "the best kept secret in Northwest Iowa".

 Phone: (712) 225-5216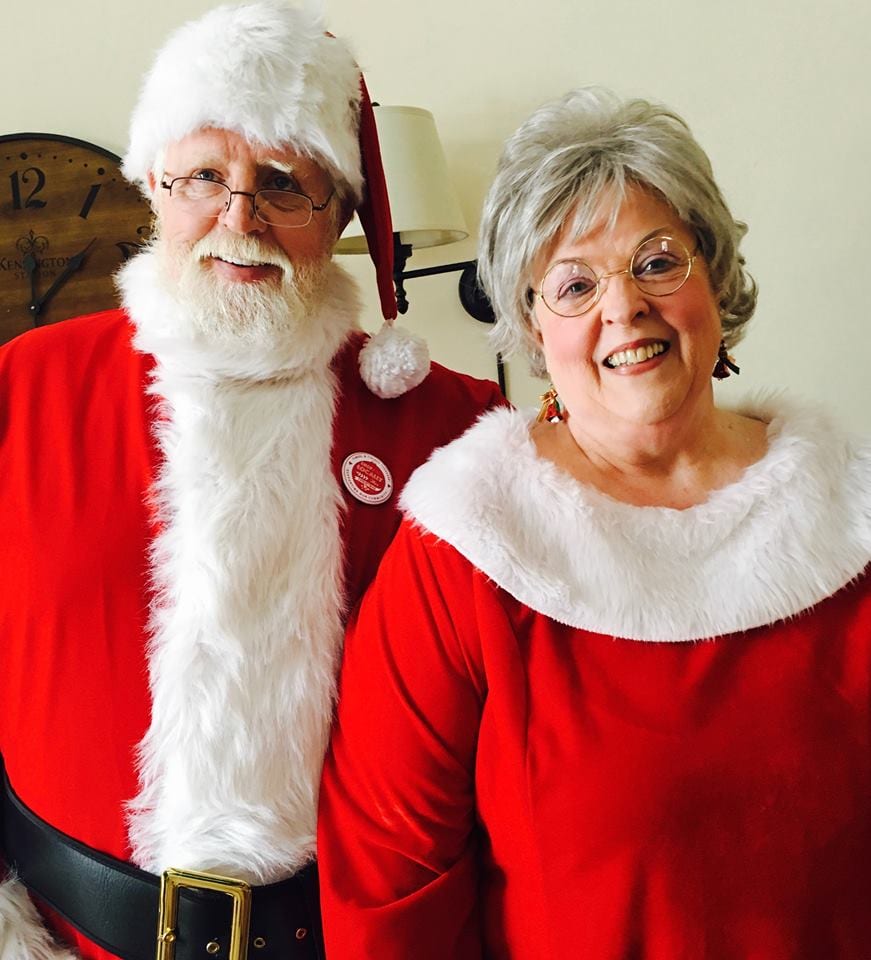 Tinsel & Tidings is a fun event in Cherokee around the Christmas Holiday Season.

Cherokee, Iowa
Phone: 712-490-2417
Filter:  All  |  Chamber Member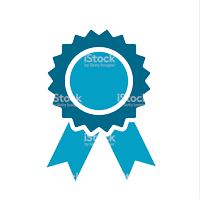 |  Non Chamber Member
Storm Lake Radio
Storm Lake Radio
910 Flindt Dr.
Storm Lake
IA
50588
home
Home Phone
:
712-732-3520
home
Biographical Info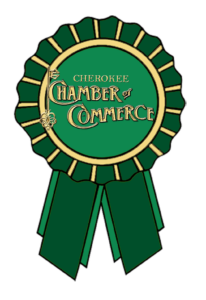 Storm Lake Radio is much more than just what you hear on the air. Storm Lake Radio is about local content via multiple avenues of content delivery. http://www.StormLakeRadio.com offers local news and sports stories that are updated Monday-Saturday. Get the full story along with photos or videos free of charge. When the weather turns bad and your concerned about school announcements turn to http://www.stormlakeradio.com. Announcements are continually updated as they roll in. http://www.stormlakeradio.com is now easier to navigate on your smartphone as well.
Categories:
Chamber Members
,
Communications
,
Entertainment
,
Marketing